Laser Hair Removal
Say goodbye to creams, Razors and Waxing. Finally, a safe, fast and effective hair removal solution that can be customized just for you.
For best results in the laser hair removal, Alizay Esthetic Clinic and Spa use the most advanced FDA Approved ALMA Laser hair removal technology (the gold standard in laser hair removal). Each hair and skin type responds best to a specific wavelength, Alma Harmony XL Pro provides a CUSTOMIZABLE TREATMENT protocol that will give patients the results they are looking for.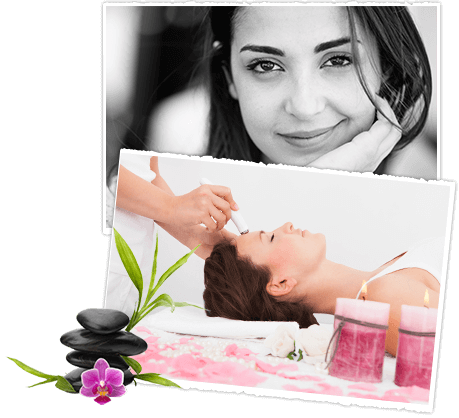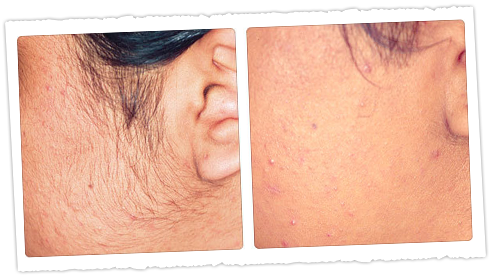 VIRTUALY PAIN-FREE - Contact cooling and In-Motion™ technology keep treatment comfortable.
PROVEN SAFE FOR ALL SKIN TONES AND HAIR TYPES - Most advanced Laser hair removal technology that is Clinically tested and FDA-cleared provided effective results for all patients, from light to dark skin.
FAST TREATMENTS - Treatment sessionsa are super-quick even for large areas thanks to in-Motion™ technology and multiple applicator sizes.
NO DOWNTIME - Go back to your routine immediately.
PERFECT FOR ALL AREAS OF THE BODY - Easily and effetively treats small to large areas.
Small Areas
Chin
Ears
Fingers
Toes
Hands
Sideburns
Upper lip
Abdomen line
Bikini line
Unibrow
Medium Areas
Neck
Lower arms
Upper arms
shoulders
Under arms
Large Areas
Full Face
Abdomen
Buttocks
Chest
Full Brazilian area
Lower back
Lower legs
Full arms
Back or chest (upper)
Half Legs
Shoulders
Bikini (Brazilian or French)
Frequently asked questions
How long does a treatment take?
A treatment can take as little as a few minutes to as long as an hour, depending on the treatment areas, skin and hair typ. Thanks to the in-Motion™ technique combined with the large spot-size applicator, women's legs or a man's back can often be treated n as few as 30 minutes.
How can I prepare for my Laser Hair removal treatment?
It is generally recommended that you avoid plucking, waxing and electrolysis for 4 weeks prior to the treatment. On the day of the treatment, skin should be clean-shaven and thoroughly cleansed. You should not use any lotions, makeup or deodorant on the day of your appointment.
More Services
Skin Care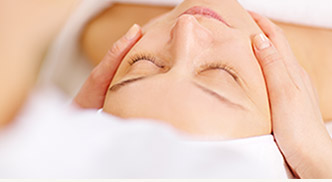 Facial treatments that offer both relaxation and the benefits of achieving beautiful, healthy skin the Alizay way. Each skin care session lasts for 50 minutes and includes skin analysis, extractions to cleanse the pores, corrective or therapeutic mask, and facial and/or neck and décolleté massage.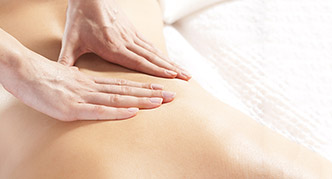 If you are looking for an alternative therapy for ultimate relaxation and pain relief at an affordable price then you have come to the right place. Alizay is committed to promoting WOMEN'S health, striving to deliver you with the highest level of service while ensuring your comfort and satisfaction.